---
GARAGE DOOR REPAIR RESEDA, LOS ANGELES BY EM GARAGE DOORS AND GATE SERVICE INC
---
You pick the style, we will take care of the rest. We are available at any time of the day to help you with whatever problem your garage door is having.
---
---
24/7 availability
We take your call any day, any time
EM Garage Doors and Gate Service INC.
24×7 Garage Door Repair Los Angeles, California
---
Garage Door Installation & Replacement Services in Los Angeles, CA
We are a family owned and operated company that has been serving the greater LA area for over 20 years. We have built our reputation on providing quality service at affordable prices to all of our customers. Our goal is to provide you with an exceptional experience from start to finish!
Our services include:
• Residential garage doors installation or replacement
• Commercial garage doors installation or replacement
• Emergency repairs 24/7
• Customized solutions based on your needs
If you need any type of garage door service, please contact us today!
EXPERT Tip: We have garage door service specialists that offer low prices and are available 24/7 for large or small jobs. Our professionals can install new gates, install them or replace them, and do much more! You might not be thinking about the immediate benefits of opening your garage doors, but they will help your home to stand out and draw more attention. We are the company that specializes in garage door service can help you create instant curb appeal without even leaving your house.
Our technicians travel throughout - Agoura Hills, Chatsworth, Los Angeles, Porter Ranch, Thousand Oaks, Van Nuys and Ventura.
---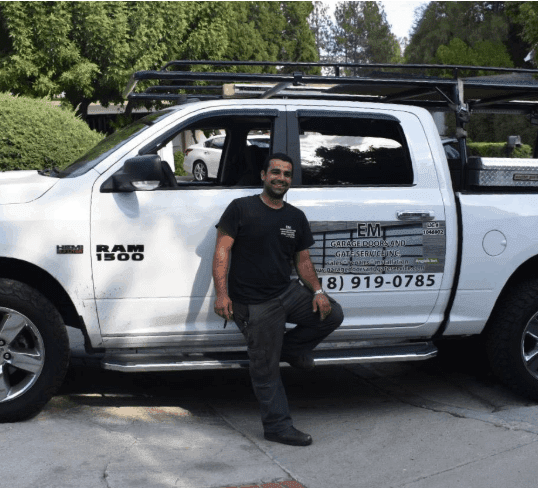 Our Garage Door Installation and Maintenance Services
We are the best choice for your residential or commercial garage doors. We provide you with quality services at affordable prices. Our technicians will be happy to help you choose the right type of garage door, install it properly, and maintain it regularly. If there is any problem with your garage door, we can fix it immediately. You don't have to worry about anything because our team has all necessary tools and equipment needed to complete the job quickly and efficiently.
Garage Door Repair in Los Angeles CA | Residential & Commercial Service
If you need an expert who knows how to handle every kind of garage door, then call us today! We offer free estimates on installation and maintenance services. Call 818-919-0785.
Residential Garage Doors Installation And Repairs In LA County
We have been providing quality residential garage door repair services since 2005. We provide free estimates over the phone so there's no need to waste time going from one place to another looking at different prices. Our technicians arrive promptly and do their job with professionalism and efficiency. They also clean up after themselves when finished.
Our customers love us because we always give them honest advice regarding what needs to be done and why. We don't try to sell unnecessary products like other contractors might. Instead, we focus only on repairing problems and making sure everything works properly again.
If you're having trouble locating a good garage door repair service near me, call us now at 323-442-9077. We'll help you choose the most suitable option for your situation.
Commercial Garage Doors Installations And Repairs In LA City
We offer the best prices on many garage doors, including:
• Commercial Garage Doors
• Residential Garage Doors
• Steel Garage Doors
• Aluminum Garage Doors
• Wooden Garage Doors
We are your one stop shop for all things related to garage doors! We have been providing quality services since 2005. Our company is fully licensed and insured. We will do our very best to make sure everything goes smoothly from start to finish. If there's anything else we can help with, just let us know by calling or emailing us today!
Our goal at EM Garage Doors and Gate Service INC is to provide excellent customer service and high-quality workmanship every time. Whether it be residential or commercial jobs, we strive to exceed expectations every time. With over 15 years of experience in the industry, we understand how important it is to get the job done right the first time around. That's why we offer free estimates and always give honest advice about what needs to be repaired or replaced. You'll never feel pressured into making an unnecessary purchase when dealing with us because we want to earn your business through great communication and fair pricing.
Garage Doors and Gates in Reseda - Professional Garage Door Services
Residential, Commercial & Industrial Garage doors Repair Service Los Angeles County. We are the best choice for all your residential, commercial or industrial garage door needs! Our company is fully licensed and insured with over 15 years of experience servicing our customers throughout California. From installation to repairs we do it all at affordable prices. Call us today for more information on how you can save money by choosing us as your local garage door services provider.
We offer free estimates and same day service if needed. For any questions please call 818-919-0785 or email emgaragedoorsandgates@gmail.com.
Our technicians have been trained to provide quality workmanship that will last. All parts used are top brand name products from leading manufacturers such as Genie, Chamberlain, Wayne Dalton, Liftmaster, Craftsman, Overhead Door Company, Amarr, Clopay, Midland, Raynor, Sears, Torsion, etc...
Call 818-919-0785, your complete satisfaction is our goal
---
Call Us And We Will Get It Done
---
We will always do our best to provide you with friendly, accurate, and quick service from your first phone call to end of the project.
---
---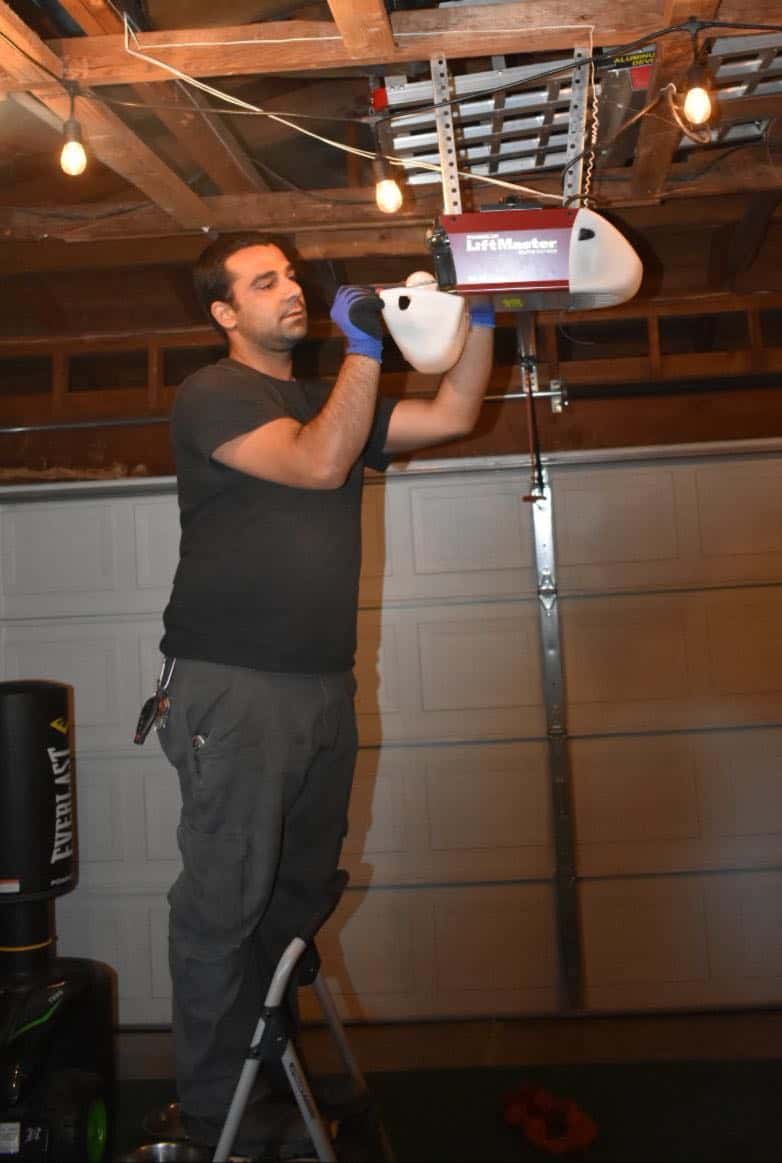 ---
Fixing Garage Doors Across All Of Los Angeles
---
Many issues can arise with garage doors. Here are some common problems we can fix:
---
---
How to locate a reliable garage door repair service in Reseda?
Garage doors are one of those things that you don't think about until they break. When this happens, it can be very frustrating and expensive. Fortunately, there is an easy way to get your garage door repaired quickly and cheaply. Here we will show you how to find a good garage door repair Los Angeles company.
1) Ask around – If you know someone who has had their garage door fixed recently or if you have friends with experience working on garage doors, ask them where they went. You may also want to check online reviews from people who have used these services before. This should give you some idea whether the contractor satisfied them with the work.
2) Check out Yelp! - Another great resource when looking for a reputable garage door repair Los Angeles business is Yelp!. It's free to use, so why not take advantage of all its features while searching for local businesses? There are many ways to search through Yelp!, but here are two quick tips: First, type "Garage Door Repair" into the search bar at the top right corner of the page. Then click on the first result. Next, scroll down and look under the Reviews tab. The more positive reviews a particular business receives, the better. Also, read any negative reviews too; sometimes customers leave bad feedback because they weren't happy with something like poor customer service.
3) Call Around – Once you've narrowed down your list of potential companies based on what you found online, call each one up and see which one's sound promising. Ask questions such as "What kind of warranties does your company offer?" and "Do you provide estimates over the phone?". These are important details to consider since most contractors won't charge you unless they actually complete the job.
4) Get Estimates Online – After calling several companies, go back to Yelp! and review their websites. Look for information regarding pricing, warranty coverage, payment options, etc. Some sites even allow you to request quotes directly via email. By doing this, you'll save time and money by avoiding unnecessary trips to the office.
5) Do Your Research – Finally, once you've decided upon a few candidates, start researching them further. Find out everything you can about the company, including licensing status, insurance, BBB rating, complaints filed against them, etc. Doing research ahead of time will help ensure that you're hiring a legitimate company that provides quality repairs.
6) Follow Up With Each Company – Now that you've chosen a couple of qualified companies, follow-up with each one individually. Send emails asking specific questions about their prices, warranties, availability, etc. Be honest and upfront about your expectations and let them know exactly what you need. Don't forget to include pictures of the problem area.
7) Choose A Contractor That Provides Good Customer Service – Lastly, choose a contractor that offers excellent customer service. Companies that treat clients well keep repeat business. So, try to avoid choosing a company that doesn't answer calls promptly or isn't willing to come out to your home to inspect the issue.
Things to check when hiring Garage Door Repair Service in Los Angeles California
Garage doors are one of the most important parts in your home. They protect you and your family from intruders, burglars, and other dangers that can be lurking around at night. If you have an old or malfunctioning garage door, it could pose serious risks to your safety and security. A professional garage door service provider will ensure that all issues with your garage door are fixed as soon as possible so that they do not cause any further damage. You should always hire a reputable garage door company because there is no guarantee that every technician who works for them has enough experience and knowledge about repairing different types of garage doors.
1. Professional technicians: When choosing a garage door company, make sure that their employees are licensed and trained properly before being allowed to work on your property. This way, you know that they are qualified to handle various problems related to garage doors. It also helps if they have been working for more than five years.
2. Reliable services: Make sure that the garage door company offers reliable services such as 24/7 emergency repairs, same day service, free estimates, etc.
3. Guaranteed results: Ask whether the garage door company guarantees its workmanship.
4. Reputable companies: Check out reviews online to see how customers rate this particular garage door company.
5. Warranties: Always ask what kind of warranty does the garage door company offer.
6. Free quotes: Get multiple quotations from several garage door companies so that you can choose which one suits your needs best.
7. Emergency response time: Find out how fast the garage door company responds when you call them during emergencies.
8. Customer satisfaction: Do some research on customer feedbacks and testimonials to find out how satisfied people were after using this specific garage door company's services.
9. Insurance coverage: Some garage door companies provide insurance coverages while others don't.
10. Price range: Compare prices offered by different garage door companies so that they fit into your budget.
11. Quality assurance: Look up the quality standards set by the manufacturer of your current garage door.
---
---
What our customers are saying about us
---
We understand that customers have a choice where they purchase. We recognize we are a partner with our customers to provide high quality products and services at a fair price. We focus on supplying our customer's excellence in those services and products with the highest desire to gain total customer satisfaction, confidence, and enthusiasm. We hope to build reliability, trust, and friendships through honesty and integrity to ensure healthy long-term alliances.
---
"My wife and I were very impressed by the service technician. We were sort of embarrassed since we could not engage the door again after we had to pull the lever to open the door manually due to a power outage. The service Technician just told us to pull back on the rope handle and then press the button… to our chagrin the door was engaged… John did explain to us as a courtesy with the service call he would perform a review of the door and see if there were any problem spots. He did advise us of the problems that we may incur with the door in the future if we did not attend to them. So we decided to take his advice and have those issues fixed Thank you John for your advice and expertise."

"Our garage door stopped opening. The keypad, the remote controls and indoor button became ineffective. We saw their company was nearby and they had a 5/5 review so we called. They came out the next day. Our service technician was excellent. The repairs were done quickly and the price was far less than I anticipated. We love this company!"

"I am very pleased with the quickness, quality of work and straightforwardness on the part of this company. I found them online and called to request a quote. Someone was at my house 20 minutes later with a lower quote than the previous company and no need to tear out my shelves. The install was done the following morning and they were on the dot with the quoted price and timeline. This company saved the day and I would highly recommend them."
---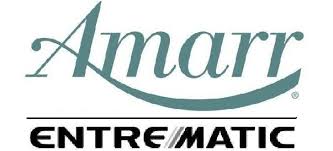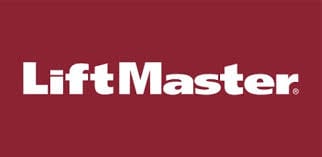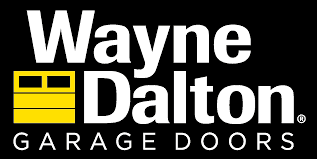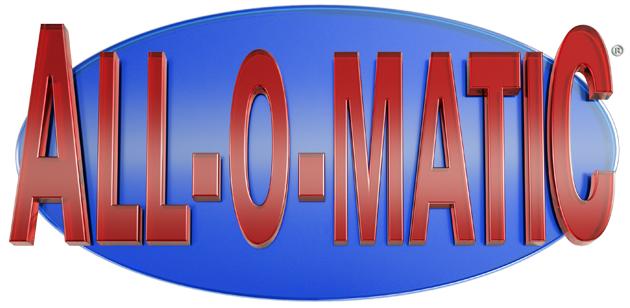 Call 818-919-0785, your complete satisfaction is our goal
---
Call Us And We Will Get It Done
---
We will always do our best to provide you with friendly, accurate, and quick service from your first phone call to end of the project.
---
---